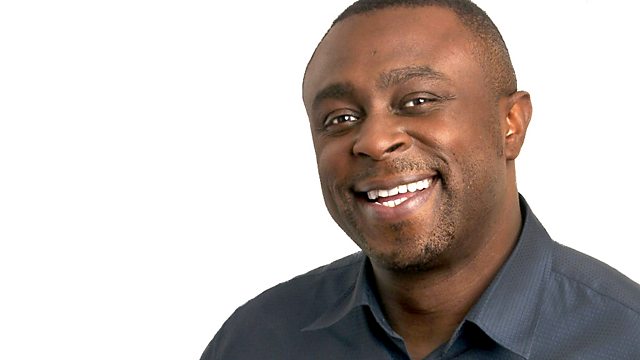 09/05/2011
President Obama thinks Osama Bin Laden had some support from inside Pakistan in order to live in the country for so long. Up All Night gets the latest from Washington.
We also hear from a reporter in Cairo about the latest violent demonstrations between Muslims and Christians.
And life is rubbish for people living in Naples - as hundreds of tonnes of trash pile up on the streets again. This time the army is being brought in.
Plus find out which book has become the 82nd title to make it onto our virtual bookshelf, and hear from Mohammed Ali in the Pacifica radio archives.
Last on