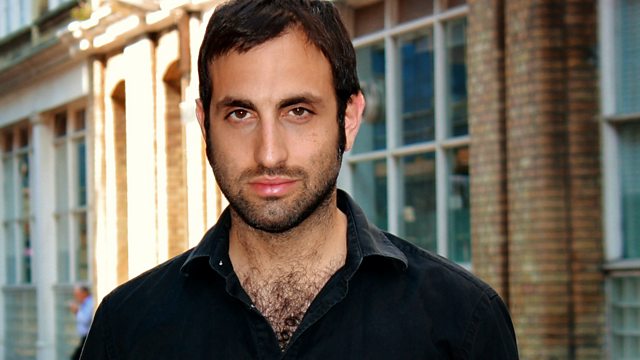 08/05/2011
Tim Samuels returns with a second series of the cheekier younger brother of Woman's Hour (with a hairier chest).
This week, in a remarkably candid interview, Tim talks to a man who for years was physically and mentally abused by his wife.
We try to get men reading fiction, as Tim and guest author David Baddiel launch the 5 live Blokey Book Club.
Also, Ex-SAS officer Andy McNab talks through the raid on Osama Bin Laden's base, we tap into the font of knowledge of older men in our new feature From Our Old Correspondent, and in 60 Second Hypochondria, questions you daren't ask your doctor are posed to Dr Mark Hamilton.
Last on