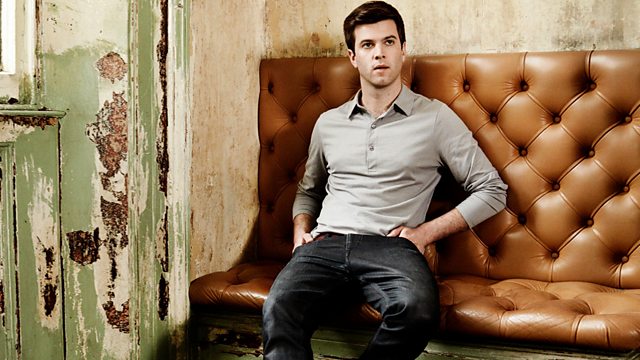 13/05/2011
Features a special friday the 13th guest mix from electronic experimental duo Zombie Zombie. The Paris based duo recently released an album of covers of John Carpenter horror film themes.
Tom also chats with Minneapolis chamber folk act Dark Dark Dark.
Tom will play a track that a listener found in a charity shop in the aptly titled 'Charity Drop'. A listener selects a year and then picks 2 tracks from it and an object to put into the 'Tom Capsule'.
Last on