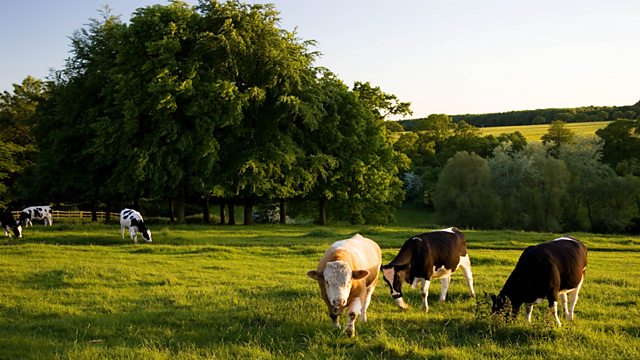 09/05/2011
This year more oil seed rape will be processed than ever before in the UK. Farmers are producing 2.3 million tonnes of the seeds which can be used in animal feed or turned into oil for food. Meaning more fields of gold across seven hundred thousand acres of the UK.
A world expert on renewable energy says it's impossible for the UK to meet its targets on green energy. By 2020 the Government aims for the UK to produce 15 per cent from renewable sources.
Also in the programme, gay farmers can feel isolated, depressed and some even consider suicide according to a unique church-run service in Cheshire set up to support them. Charlotte Smith finds out why. Presenter; Charlotte Smith. Producer; Angela Frain.
Last on