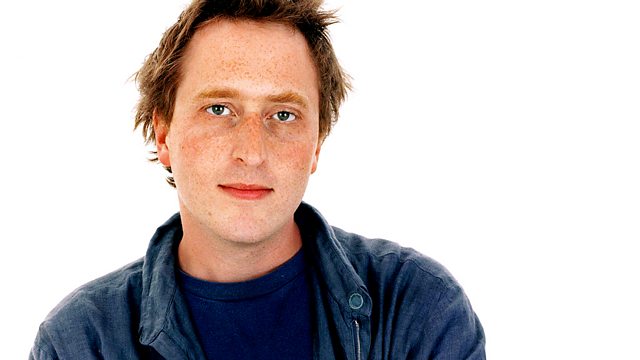 The Fine Line Between Good and Bad
Writer and documentary maker Jon Ronson returns for another series of fascinating stories shedding light on the human condition.
Recorded on location in Fremont, New Hampshire, Jon meets the sisters who were part of the girl group from the 1960s 'The Shaggs'. Created by their father, the sisters were home schooled and made to practice every day. Their album, Philosophy of the World was ridiculed and a flop, but remarkably many years later they were re-discovered and hailed as way ahead of their time and a major contribution to music. The other story in this programme is told by Simon Hollis who recalls the time he worked as a designer in Calvin Klein's New York flag ship store and made a major mistake with too many red candles.
Producers: Laura Parfitt and Simon Jacobs
An Unique production for BBC Radio 4.
Last on