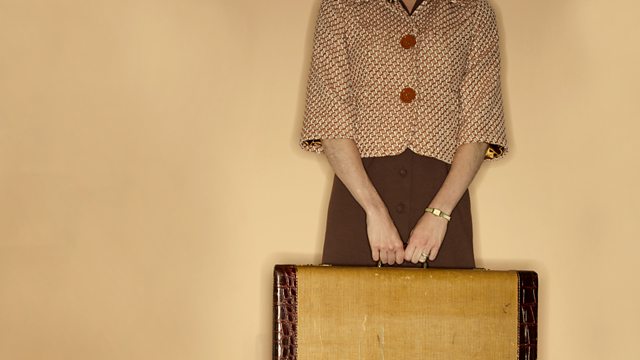 The Year My Mother Went Missing
It's 1979, and it's not the first time that Ruthie's mother Queenie has gone missing, but usually she leaves a note. The second in Katie Hims' trilogy of plays.
Cast
Narrator ..... Rosie Cavaliero
Ruthie ..... Shannon Flynn
Vincent ..... Ceallach Spellman
Marcus ..... Elliot Griffiths
Dad ..... Ralph Ineson
Ray ..... Daniel Rabin
Alice ..... Jane Whittenshaw
Queenie ..... Sally Orrock
PC O'Hara ..... Stuart McLoughlin
DI Driscoll ..... Sean Baker
Directed by Jessica Dromgoole
The Year My Mother Went Missing is the second in a trilogy of plays by acclaimed radio dramatist Katie Hims charting one family's tragi-comic history of heartbreak and redemption. The trilogy won the 2011 BBC Audio Drama Award for Best Drama, where Rosie Cavaliero also picked up the Best Actress award.
Last on