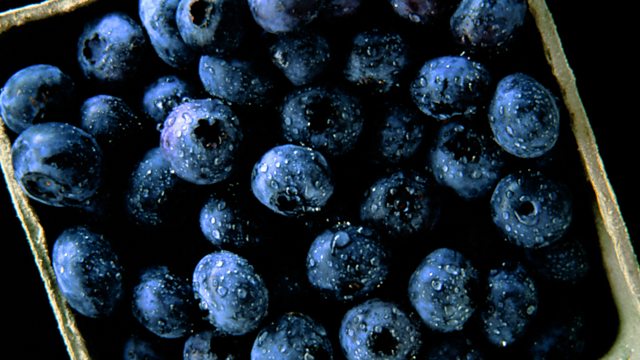 10/05/2011
As the government considers responses to its consultation on renewable energy, Anna Hill looks at how farmers could cash in on solar power. Farming Today hears from one Herefordshire farmer who expects to generate £75,000 a year from his solar grid.
And as the dry weather continues, Anna Hill travels to Framlingham Mere in Suffolk to see how water voles, otters and other aquatic mammals are coping as water levels fall.
Presenter: Anna Hill. Producer: Melvin Rickarby.
Last on