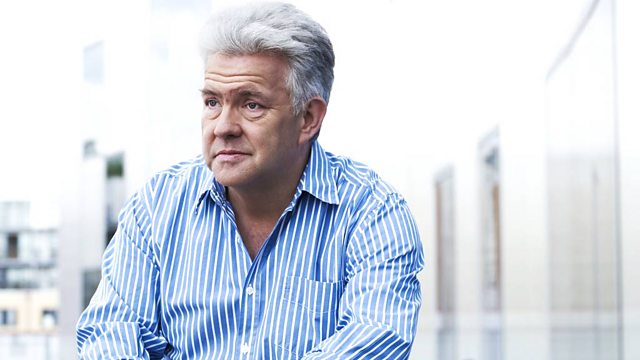 Tessa Hadley, Jane Draycott, Daniel Morden and Ira Lightman on Bob Dylan
Ian McMillan presents Radio 3's language cabaret with a Verb commission from Tessa Hadley, who writes about families and relationships in a way that is subtly subversive and difficult to pin down.
Jane Draycott reads from her new translation of The Pearl, the fourteenth century poem by the unknown writer of the Gawain poem, and talks about how she recreated the imaginative intensity of the original.
Storyteller Daniel Morden breathes new life into the tale of Sleeping Beauty as he performs the opening of his new version which concentrates on the themes of love, separation and reunion.
May sees the 70th birthday of Bob Dylan, and conceptual poet Ira Lightman celebrates his lyrics, and illustrates them on the ukelele.
Last on