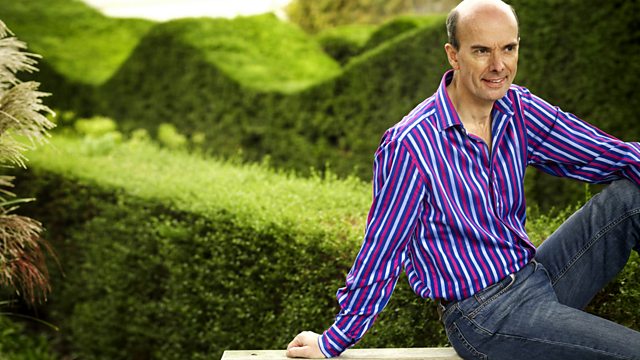 Bach's B minor Mass from the Lufthansa Festival of Baroque Music
Live from St John's, Smith Square, London as part of the Lufthansa Festival of Baroque Music.
Presented by Martin Handley
A rare appearance in the UK from one of the world's leading early music ensembles. Philippe Herreweghe brings his choir and orchestra to London to open this year's Lufthansa Festival, with the awe-inspiring setting of the Mass by Bach: the most astounding spiritual encounter between the worlds of Catholic glorification and the Lutheran cult of the cross.
Bach: Mass in B Minor
Dorothee Mields (soprano)
Hana Blazikova (soprano)
Damien Guillon (counter-tenor)
Thomas Hobbs (tenor)
Peter Kooij (bass)
Collegium Vocale Gent
conductor Philippe Herreweghe
During the Interval at approx 8.25 Martin Handley introduces recordings of Bach chamber music.
Last on