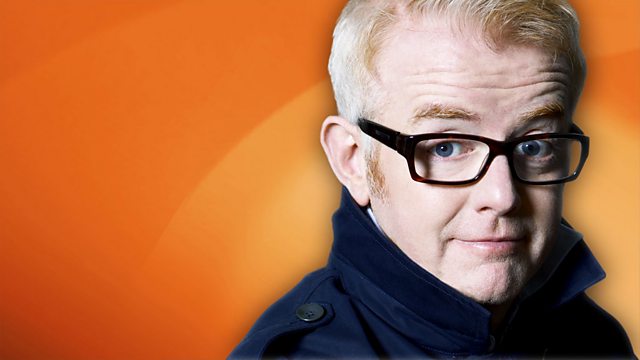 12/05/2011
Today's show was dedicated to anyone whose already firing on all cylinders! The show was entitled "If it tickles your pickles - go with it!"
Gabriella Godard-Palmer aged 7 from Somerset is going into the woods and fields to look for habitats and she will return tomorrow to mark it out of ten!
Today's Mystery Guest was Billy Hayes, a distant relation of Barack Obama who is selling T-shirts to commemorate the President's forthcoming visit to the Emerald Isle.
Last on