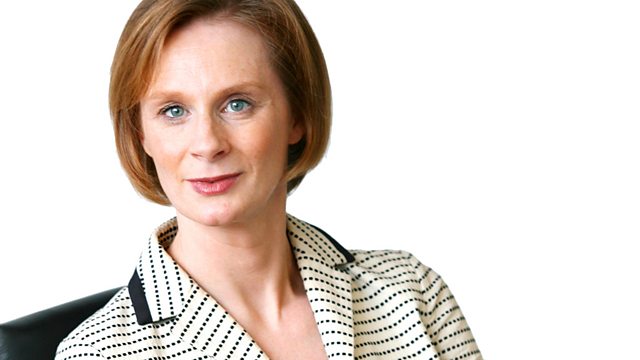 Ai Weiwei, A Delicate Balance, 1911 Festival of Empire, Iphigenia in Forest Hills
Anne McElvoy discusses the case of the artist Ai Weiwei with critic and curator on contemporary Chinese art Dr Katie Hill, the archaeologist Mike Pitts, and the journalist Peter Aspden. Weiwei is currently in prison in China and his work is being shown in his absence in a new exhibition at the Lisson Gallery in London, while his "Circle of Animals/Zodiac Heads" have just been unveiled in the courtyard of Somerset House.
Theatre critic Michael Coveney joins Anne to review a new production of Edward Albee's 'A Delicate Balance', with a cast including Penelope Wilton, Tim Piggott-Smith and Imelda Staunton.
A hundred years to the day since the May 12th opening of the 1911 Festival of Empire, historians Juliet Gardiner and Jeffrey Richards look back to what The Times then described as 'the most elaborate advertisement of the resources of the British Empire that has ever been devised'.
And in previous books the award winning writer Janet Malcolm has explored the worlds of psychoanalysis, biography and journalism: she has been described as someone whose 'blade gleams with a razor edge'. Now, in her latest book, she presents an anatomy of a murder trial in New York in 2009. The journalist Ian Jack and American lawyer David Bedingfield join Anne to discuss 'Iphigenia in Forest Hills'.
Last on