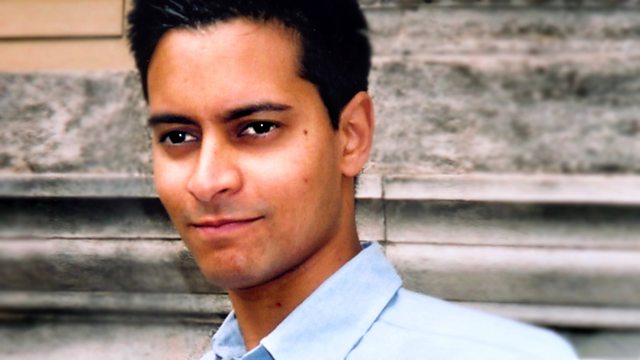 10/05/2011
Rana Mitter presents the arts and ideas programme. Rana speaks to John Boyne, the author of award-winning and bestselling novel The Boy in the Striped Pyjamas, about his new novel, The Absolutist, set partly in the First World War.
As BBC One prepares to screen the final moments of an 84 year old man as part of a new science documentary series, Rana and guests including filmmaker Patrick Collerton, historian Dr Ruth Richardson and former President of the British Board of Film Classification Andreas Whittam Smith discuss the ethical issues surrounding death on television.
And there's a review of I Am the Wind, directed by Patrice Chereau, France's leading opera, film and theatre director. The Young Vic theatre has a watery set for this tale of two men on a small boat drifting out to sea.
Last on