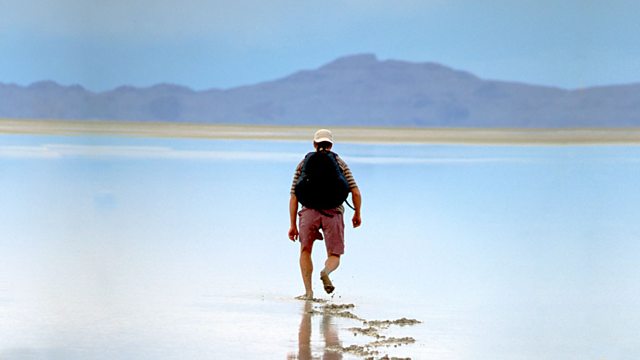 All the World's a Stage
The lights, the greasepaint, the roar of applause: there's no business like show business and this week's Words and Music turns the spotlight on the theatre and showbiz. Actors have fascinated audiences from ancient Greece through to the groundlings of Shakespeare's Globe, on into modern movie houses; and the theatre has been both celebrated as a grand metaphor for life and denigrated as the the site of moral decay. Henry Goodman and Samantha Bond read from work by Shakespeare, Thomas Hardy, John Dryden, T.S Eliot and Dorothy Parker, accompanied by the music of Puccini, Irving Berlin, Purcell, Sondheim and Thomas Ades.
Producer: Georgia Mann.
Last on