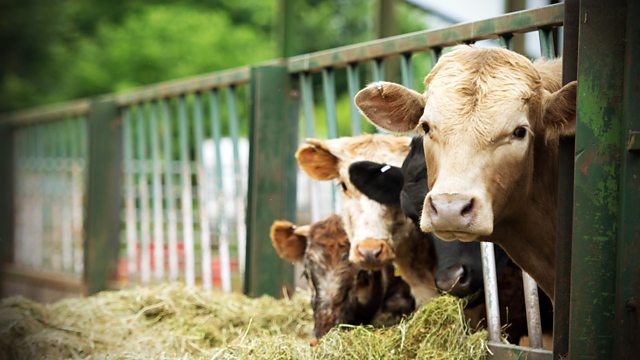 09/05/2011
Out in the Lower Loxley grounds, Elizabeth briefs Roy before the next wedding. They discuss other upcoming events and Roy's role. Keen Roy has lots of questions, and resolves to brush up a bit.
David checks on the grassland for Elizabeth. It'll need a good aerating to avoid more decaying vegetation. David kindly sorts out the machine hire for grateful Elizabeth, and even offers to do the job himself. The aerator will be delivered by the end of the week and it will only take a couple of days.
Clarrie's in pain since losing a filling from one of Joe's humbugs. On her way to the dentist, she drops in on Kathy. Clarrie has no plans for her birthday on Thursday, but Kathy has to work. They also discuss Jamie. Kathy feels they may be turning a corner.
Will pops round to see Clarrie and quickly invites her, Eddie and Joe over on Thursday for her birthday meal. They discuss Helen, who Will says is looking really happy and glowing with little Henry. They also discuss Pat and Tony. Will readily agrees when Clarrie says you should always respect your children's choices.
Last on