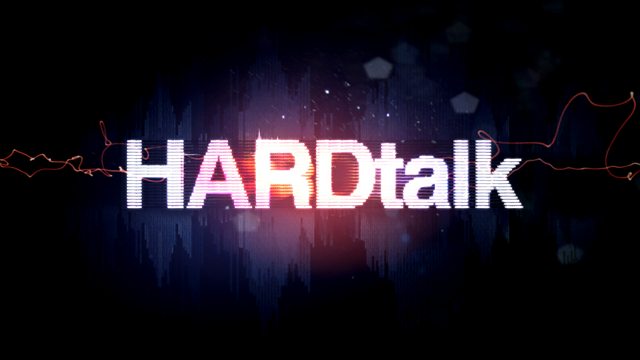 John Key, New Zealand Prime Minister
HARDtalk's guest in London is New Zealand's Prime Minister, John Key. His first term in office has been a baptism of fire. First came a prolonged economic slowdown, and in recent months his government has dealt with a string of disasters, including a mining accident and a devastating earthquake in Christchurch.
Geographically isolated, small in population, just how resilient is New Zealand when put to the test?
Last on