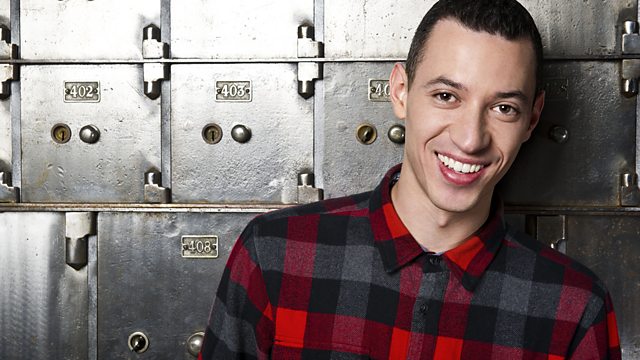 Can Money Buy You Happiness?
Nick is in a dilemma, can money buy you happiness? Find out in Nasty Nick Vs Nice Nick. There's another round of Telly Addict to test Nick's TV knowledge, will he succeed?
Plus Nick talks old skool kid cartoons, Oli P provides a weekend rap up, and Ed Sheeran is this week's Shut Up And Listen track.
Last on