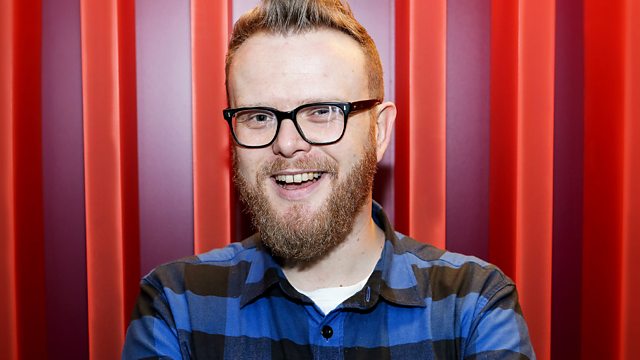 Young Legionnaire session, DJs Rashad and Spinn talk Footwork
Young Legionnaire are a postmodern hardcore supergroup featuring members of The Automatic, Bloc Party and Yourcodenameis:milo: they perform live at Maida Vale studios and Huw chats to Paul from the band.
DJ Rashad and DJ Spinn of Chicago's Juke and Footwork scenes pop in to explain what its all about, and Festival Watch 2011 begins with 60 seconds on Brighton's Great Escape Festival. Plus Dream Beach are this week's Label of Love, home to lush African beats.