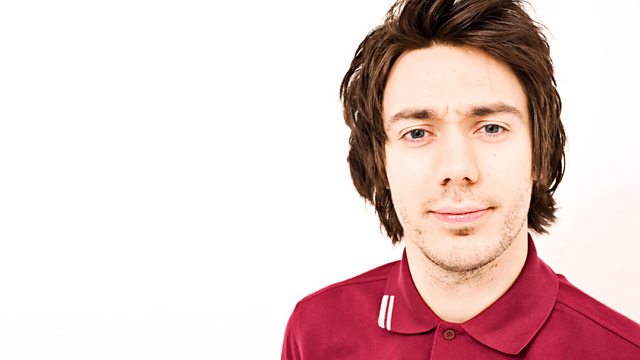 Zane is Tom's No.1
Tom plays Rihanna and Panic! At the Disco's new single and Gwyneth Paltrow sings in the Glee moment.
Roberto's back and reports on Justin Bieber, Robert Pattinson and Pixie Lott in this week's Entertainment News 'as he sees it'
Zane Lowe pips Sara Cox, Edith Bowman and Daniel P Carter to the post and gets the No.1 spot in Tom's DJ Top Ten
And this week Tim Westwood 'sort of' joins Tom in the studio and 'sort of' co-hosts...!
Plus, Tom's been taking a listeners advice and doing some gymnastics, but it seems to have had an extraordinary effect on his physique...