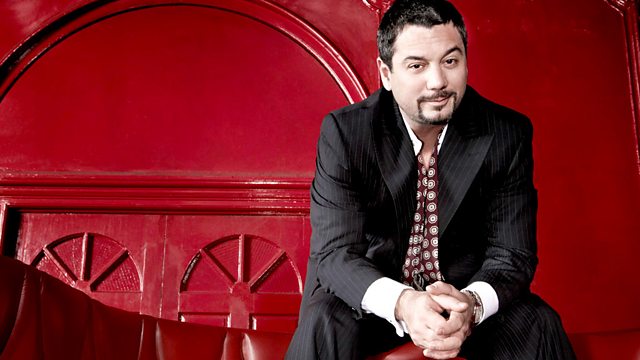 Ahh... The Name Is Bootsy, Baby !
Huey meets the King for Funk, Bootsy Collins! Huey finds out about Bootsy's musical history, from playing with James Brown on "Sex Machine", "Super Bad" and "Soul Power", to his work with Parliament-Funkadelic, his solo work and of course his new album, "Tha Funk Capital of the World".
Bootsy talks to Huey about Ice Cube, Snoop Dogg, Chuck D, Rev. Al Sharpton, Samuel L. Jackson, Catfish Collins, Bobby Womack, George Clinton and Musiq Soulchild - all featured on his 2011 album.
Brad Baloo of the Nextmen, DJ, Producer, Musicologist and now President of "Sharing Is Caring", drops more science on us, in the way that only a veteran digger like him, could!
Also in the show there's "Vinyl Fetish": the time for a listener to take over the show with the song that they have to hear on vinyl. Get in touch with your suggestions!
Last on