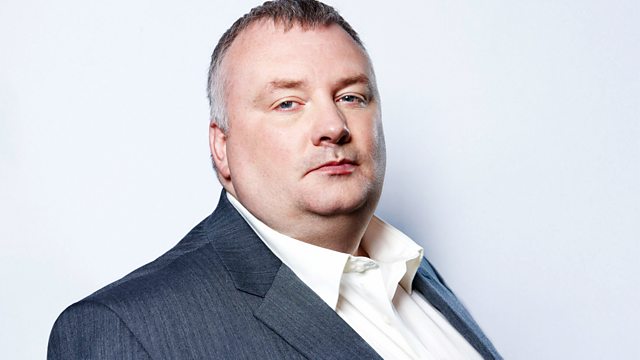 06/05/2011
Stephen Nolan is live from Westminster with the latest news on the AV referendum result. He'll take your calls on the phone-in on 0500 909 693 - it's your chance to have your say on all of the elections.
What do the results mean for all of the UK? Why have some parties done so well in some nations and fared much worse in others? Are we growing apart?
Calls are free from most landlines but some networks and mobile operators will charge. Email: nolan@bbc.co.uk.
Last on