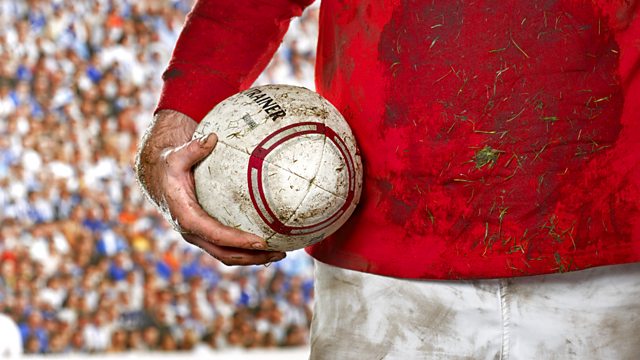 05/05/2011
Including at 9.15pm, Seven Tries for Seven Brothers. A special piece by Alastair Eykyn on the seven Samoan Tuilagi brothers who play professional rugby.
At 9.30pm, a live discussion on The Decline of Rugby Union in the North. Going into the final round of Aviva Premiership games, the 3 northern clubs fill the bottom 3 places.
Alastair Eykyn examines the state of the game in the north of England, including interviews with Fran Cotton, Brian Ashton and Rob Andrew. Cotton tells us why he believes rugby union in the north is at "its lowest point in history."
From 10pm, we hear how more than 60,000 people, mostly servicemen, will be at Twickenham on Saturday for one of rugby's most colourful occasions, the Army v Navy match.
5 live rugby discusses the intense inter-service rivalry with players and coaches some of whom have just returned from active duty in Afghanistan.
Last on