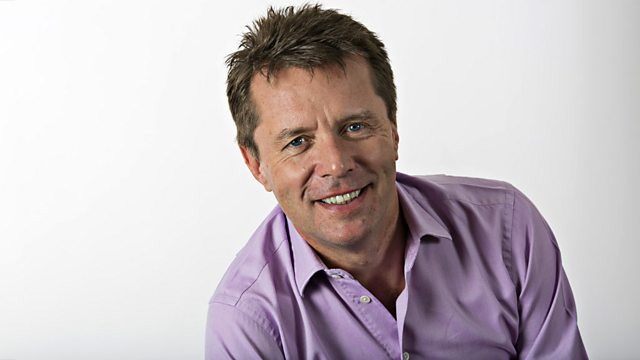 Do you need to see Osama's body?
Nicky Campbell asks: do you need to see Osama bin Laden's body?
President Obama says he's not going to release photographs of Osama bin Laden's corpse. He says there's no doubt that the world's most wanted man is dead -- and showing the pictures would only fuel terrorism.
But critics say America's account of what happened at that compound in Pakistan is garbled -- and Mr Obama needs to publish all the details.
Guests include John Nichol, a former RAF navigator who was shot down over Iraq and paraded on TV by Saddam Hussein; Roy Greenslade from The Guardian; and Dr Frank Faulkner, senior lecturer in sociology and terrorism studies at the University of Derby.
Last on