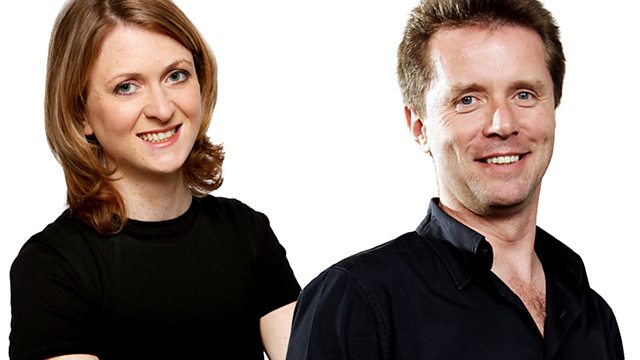 05/05/2011
Presented by Nicky Cambpell and Rachel Burden.
President Obama will not publish the pictures of a dead Osama Bin Laden.
Dentists tell 5 live they want tougher controls on who is allowed to carry out teeth whitening.
A British-born man, Charles Choules, thought to be the last living combat veteran of the First World War has died in Australia, aged 110. We speak to his grand-son, Mal Bedinger.
Email: breakfast@bbc.co.uk.
Last on