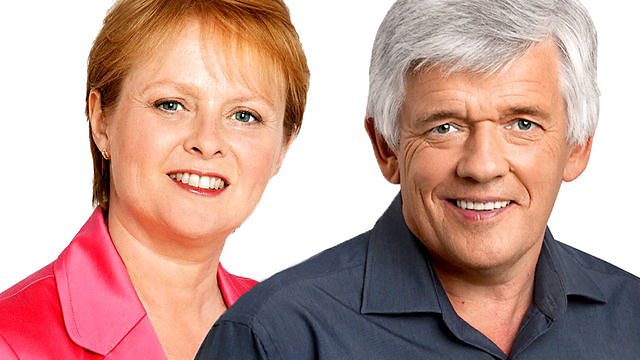 02/05/2011
Peter Allen and Eleanor Oldroyd present news and continuing reaction following the killing of Osama Bin Laden in Pakistan.
There's a look at the Pakistan intelligence services - how much did they know? We assess the impact on Al Qaeda, and the fear of terrorist reprisals.
Guests include Liam Fox, John Reid, plus the BBC's correspondents Frank Gardner, John Simpson, Matt Frei at Ground Zero and Aleem Maqbool in Abbotabad.
We also hear from John Taylor, whose daughter was killed in the 7/7 bombings and 5 live's Rhod Sharp in Boston with US reaction, and sample the US TV networks' breakfast programmes.
Also on the programme, Misrata and the UN withdrawal from Libya, the elections in Scotland and Wales, bodies in Northampton and gorse fires in Northern Ireland.
Last on