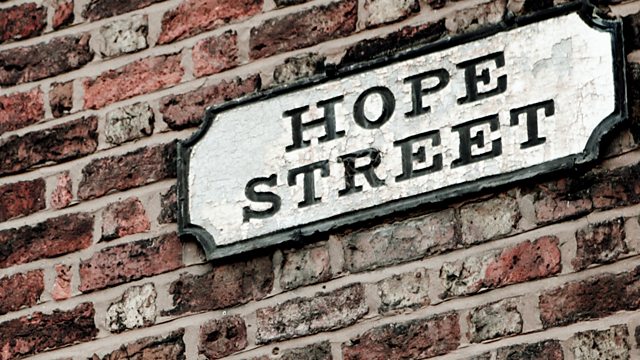 The Kids on Hope Street
What are the hopes for the next generation of citizens who are yet to vote, but will shape the UK in the future?
5 live examines the hopes, fears, and aspirations of those who will be on the census for the first or second time in June 2011. Appearing on the form simply as "child" or "student", the Government will record these statistics to help plan for the future.
But what do kids aged between 5 and 19 really think should happen to the UK in the 21st century? 5 live visits different Hope Streets from across the country to record what this younger generation really think.