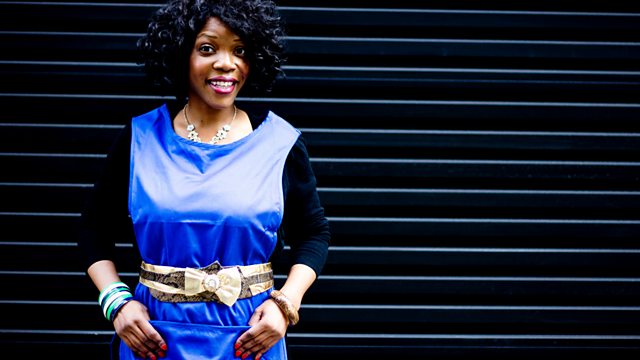 Series 2 of this Radio 4 comedy follows Beauty's continuing adventures among the cauliflower-cheese eating population as the Featherdown Agency sends her to provide care for those who need it - and occasionally some who don't, but all of whom have relatives with guilty consciences. Beauty sees herself as an inspiration to other African girls hoping to live the dream in Britain. Until she gets the nod from God about which sector of the economy would most benefit from her entrepreneurial skills Beauty will carry on grating the Extra Mature Cathedral City, running the assisted baths and trying to understand the British character.
The series breaks the embarrassed silence about what happens to us when we get old and start to lose our faculties. Beauty sees Britain at its best, its worst and also sometimes without its clothes on running the wrong way down the M6 with a toy dog shouting 'Come on!'
Beauty of Britain is a narrative comedy written by Christopher Douglas (of Ed Reardon fame) and Nicola Sanderson.
Episode 5 'Mission Command'
Beauty Oolonga, a Southern African care worker, shares her quirky view of Britain. Beauty struggles with an irascible gentleman and the Featherdown office struggle with Social Services' new pilot scheme for elder care in which the 'Assessment exercises are based on the battle principles of General von Moltke of the Prussian Army.'
Beauty ..... Jocelyn Jee Esien
Derek ..... Oscar James
Nicole/Topaz/Tiffany ..... Morwenna Banks
Karen ..... Nicola Sanderson
Sally ..... Felicity Montagu
Olivia/PhD Student .....Vicki Pepperdine
The music for the series was performed by The West End Gospel Choir.
Written by Christopher Douglas and Nicola Sanderson
The producer is Tilusha Ghelani.
Last on