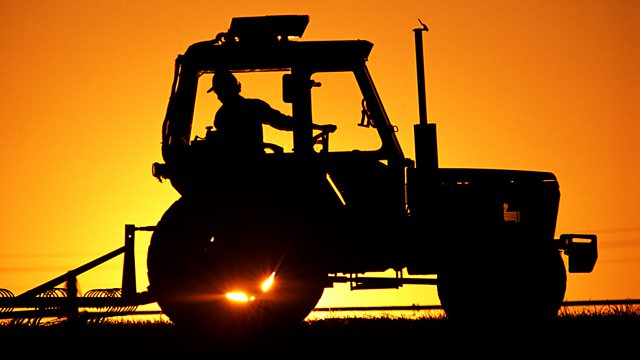 06/05/2011
Plans for large scale intensive rabbit farms across the country are being withdrawn. Following public pressure the farmer behind the scheme is re-submitting planning applications for between 6 and 10 free range rabbit farms instead.
The National Farmers Union says that farmers are growing increasingly concerned about the continuing dry weather and how it might have an impact on this year's spring crops. The Centre for Ecology and Hydrology says it's not about how much rain falls but what kind of rain the UK gets.
There has been a forty per cent increase in the number of farming apprenticeships over the past two years. LANTRA, the organisation in charge of them tells us what's involved in both becoming, and taking on an apprentice.
While much has been made of the role of honeybees in pollinating crops, research is now being carried out on the importance of solitary and bumble bees to agriculture. Charlotte Smith went bee hunting on the Upton estate with nature advisor Marek Novakowski.
Last on