7/7's psychological impact

The inquest verdicts on the 7/7 London bombings are due to be announced later this week by the coroner, Lady Justice Hallett. Four suicide bombers killed 52 people on tube trains at Aldgate, Edgware Road and Russell Square, and a bus in Tavistock Square on 7th July, 2005. One of those who died was 24-year-old Jenny Nicholson. Her mother Julie joins Jenni along with Dr Jennifer Wild, Consultant Clinical Psychologist at King's College, London. How much does an inquest help people to find closure?

7 July Inquest

Celebrating the work of the midwife

Today is International Day of the Midwife. In Mali, West Africa, women on average have seven children and the risk of death during pregnancy and childbirth today is one of the highest in the world. Former American Peace Corps volunteer worker Kris Holloway spent two years working alongside village midwife Monique Dembele. As a tribute to her she's written about her time there. Kris joins Jenni to talk about Monique's work and how despite helping hundreds of women give birth died herself while giving birth.

Monique and the Mango Rains: An Extraordinary Story of Friendship in a Midwife's House in Mali by Kris Holloway is published by Oneworld.

International Day of the Midwife

The power of the handbag

Margaret Thatcher's famous black Asprey handbag is about to be auctioned by Christie's and is expected to raise £100,000 for charity. It was used for state occasions including summit meetings with Reagan and Gorbachev. How much did she use her bag as a secret weapon and a symbol of female power? Jenni is joined by fashion historian Professor Caroline Cox, Anne McElvoy, Policy Editor of the Economist and columnist, and Edwina Currie, former Minister in Thatcher's government.

Grown Up Glamour by Caroline Cox, published by Quadrille.

The New Hall Art Collection

This year sees the 25th anniversary of Europe's largest collection of contemporary women's art – the New Hall Art Collection – which is held at Murray Edwards College in Cambridge. The collection is made up of around 400 works of art ranging from paintings to sculpture and is open to the public. Louise Adamson went to the women-only college, formerly known as New Hall, to see it.
Woman's Hour Power List 2014 – Game Changers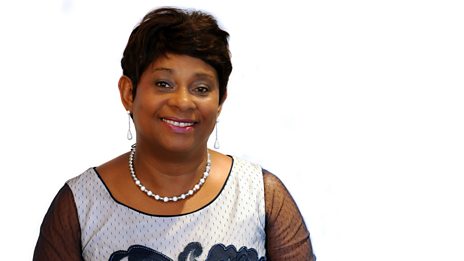 Doreen Lawrence is named number one game changer.
Woman's Hour Takeover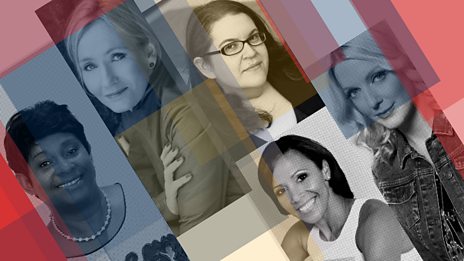 Five remarkable women take over Woman's Hour for one week.
Podcasts
Discover cooking techniques and tips to help you perfect your cooking know-how. Jenni Murray and…

Which ten women in the UK have done most to game-change the way power operates in the UK, whether in…

Woman's Hour brings you the big celebrity names and leading women in the news, with subjects ranging…