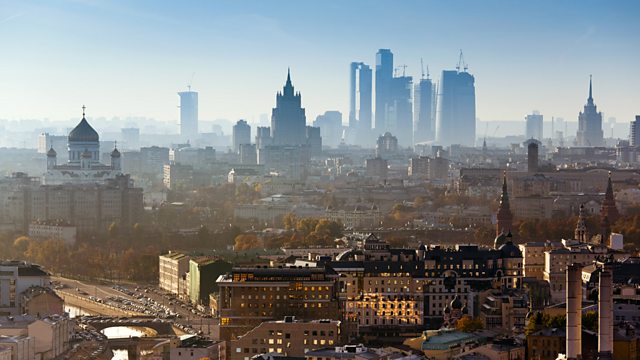 Martin Sixsmith charts the tensions that have often surfaced between Russia and its southern states.
In this episode, chosen from his 2011 series on the history of Russia, Martin shows how successive rulers have battled to keep Georgia, Ukraine, Chechnya and the Caucasus under their control.
The confrontation became international in the mid-19th century when France and Britain decided they needed to restrain Russia's naval expansion into the Mediterranean at Sebastopol, and launched the Crimean War.
Producers: Adam Fowler and Anna Scott-Brown
A Ladbroke production for BBC Radio 4.
Last on