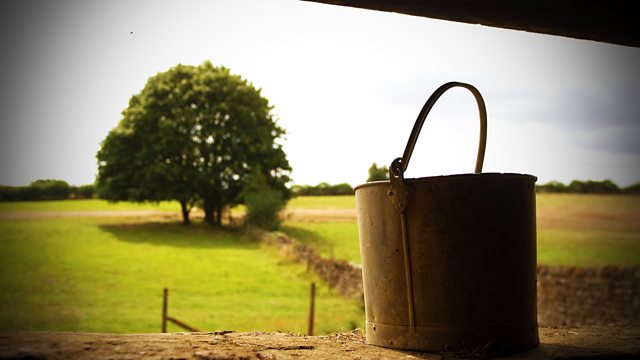 06/05/2011
As Roy and Hayley dress up for his leaving do in the bistro, they reflect on Roy's 14 years service at Grey Gables. They also congratulate Lynda, re-elected to the parish council. It's a double celebration, as tomorrow is their 10th wedding anniversary. Lynda's pleased that Jill has won a seat, but feels for Lilian, who has lost hers and must feel humiliated.
At lunch, Roy makes an emotional speech after being presented with a deluxe parting gift by Lynda. Afterwards, as they reflect on the day, Hayley worries about Phoebe's obsession with South Africa. Roy's certain she'll come back down to earth soon.
Disgruntled Lilian bumps into Ed and Emma, preventing Emma from telling Ed about Will having George until Sunday. Lilian adds to Emma's guilt, suggesting that a handful of extra voters would have swung things her way. Essentially though, Lilian senses dirty tricks were at play. Before checking on her builders, defiant Lilian assures Lynda that she and Matt still hold some sway in local developments.
When Ed notices George isn't around, Emma comes clean about the arrangement with Will. Annoyed, Ed reluctantly agrees to let George stay with Will until Sunday.
Last on