FURTHER READING

Wael B. Hallaq, 'An Introduction to Islamic Law' (Cambridge University Press, 2009)

Bernard G. Weiss, 'The Spirit of Islamic Law' (University of Georgia Press, 1998)

Knut S. Vikor, 'Between God and the Sultan' (C Hurst & Co Publishers Ltd, 2005)
Featured in...
The top ten programmes to listen to from In Our Time's Religion archive.
In Our Time Downloads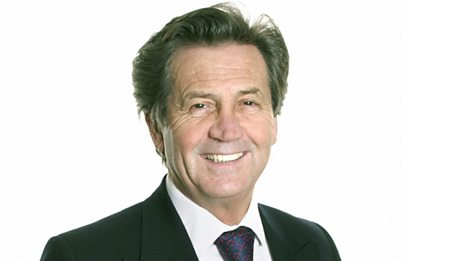 Every episode of In Our Time - available to download to listen to when & where you want.