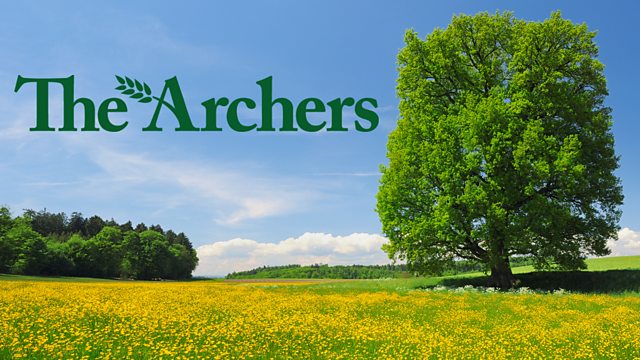 01/05/2011
Peggy tells Pat about the lovely enamel box that Ted made. Peggy shows enthusiasm and admiration for Ted and his hobby. Kathy joins them. She and Pat are pleased that Peggy's got such a good friend.
It's Roy's last week at Grey Gables. He and Hayley reminisce about his 14 years there but both look forward to working together at Lower Loxley. Phoebe shows Hayley and Roy her holiday pictures. She talks about her new friend Mandisa and how she wishes she could live with her in South Africa.
Kathy wakes Jamie up for his shift, and offers to cook him breakfast. Everything's amicable. Kathy's pleased that he'll probably come back after his shift to do some revision, and might even be there for tea.
Kathy tells Pat that things are ok with Jamie, although it's not easy being the 'doting mother'. She's not happy with him working during exam time, and has had to agree not to pressure him to go on to take A levels. Pat encourages her to take things one step at a time. Kathy acknowledges that at least Jamie's talking about doing revision this afternoon. She'll have to cross her fingers and hope he means it.
Last on