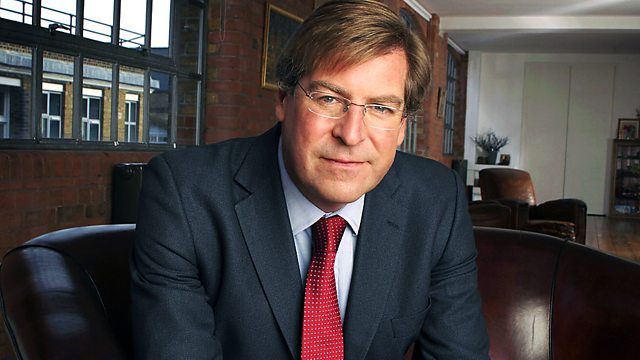 01/05/2011
Listen in pop-out player
In this special edition of the programme, 'Sunday' reports live from Rome on the day of the beatification of Pope John Paul II.
When the Polish Cardinal Karol Wojtyla was elected in October 1978 he became the first non-Italian pope in over 400 years. He went on to become one of the most important figures of the late 20th century, raising the profile of the Papacy around the world and was a major factor in the fall of the Iron Curtain. He also presided over the paedophile priest scandal and was harsh towards the liberation theology priests in Latin America.
In a special edition we look at the life and legacy of Pope John Paul II. More than a million pilgrims are expected to gather in St Peter's Square for the ceremony and we will be broadcasting live from amongst them. William Crawley will be our Rome correspondent for the day and he will look at the papacy of John Paul through the eyes of those who worked and travelled with him.
Our reporter Adam Easton travels to Krakow to look at what kind of legacy the Polish Pope has left in his home country and whether his influence is still inspiring the church there today.
Meanwhile in Manchester Edward Stourton will discuss a number of issues with our guests. Firstly is this beatification happening too quickly? Church historian Michael Walsh believes it is and he will debate the point with Jack Valero who has been involved with both Opus Dei and the beatification of Cardinal Newman.
In our main debate we will look at the legacy of John Paul II. Edward will be joined by former Tablet Editor John Wilkins, feminist theologian Tina Beattie, interfaith expert Ed Kessler and Colm O'Gorman who campaigns for victims of abuse within the Catholic Church.
E-mail: sunday@bbc.co.uk
Series producer: Amanda Hancox.
Last on