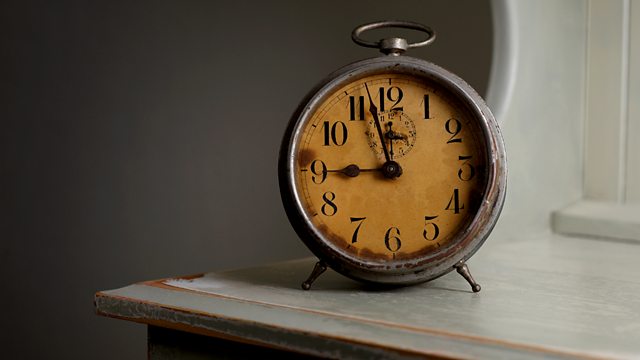 Keeping Time
The history of our clocks is practically as long as our history. Other creatures seem content to hear and obey their inner clocks but from the early days - perhaps when we saw how our shadows changed throughout the day - we wanted desperately to attempt a hold on time.
In 'Keeping Time' Irma Kurtz reflects on clocks, the connection of timepieces to navigation and the way in which we make punctuality a virtue.
The readers are Liza Sadovy and Jonathan Firth.
Presenter: Irma Kurtz
Producer: Ronni Davis
An Unique production for BBC Radio 4.
Last on