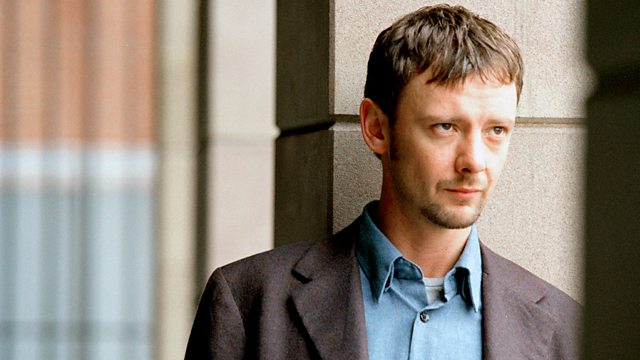 30/04/2011
Clive Anderson and guests with an eclectic mix of conversation, music and comedy.
British actor John Simm became a household name in TV dramas The Lakes and Life on Mars. He's back on our screens playing prodigal son Tom in Exile; a dream-team collaboration between writer Paul Abbot and actors Jim Broadbent, Timothy West and Olivia Colman. He talks to Clive about all star casts and returning to the North.
Imogen Stubbs joins Clive to discuss the latest production in her long theatrical career; an upcoming staging of Ibsen's Little Eyolf.
Clive is joined by Michael Mosley, presenter of the new BBC One series which takes us on a rather personal journey Inside Our Human Body. As well as closely examining the landscape of our veins, pores and hairs, Michael will be accompanying wannabe embryos on the journey of reproduction.
And Jon Holmes talks to The League of Gentlemen's Steve Pemberton about the new series of Pyschoville in which he plays a stuffed toy collecting millionaire and a serial-killer obsessive...
With music from The Leisure Society who perform This Phantom Life from their new album Into the Murky Water.
And Grammy Award winning singer, songwriter and record producer Raphael Saadiq plays Good Man from his new album, Stone Rollin.
Producer: Cathie Mahoney.
Last on