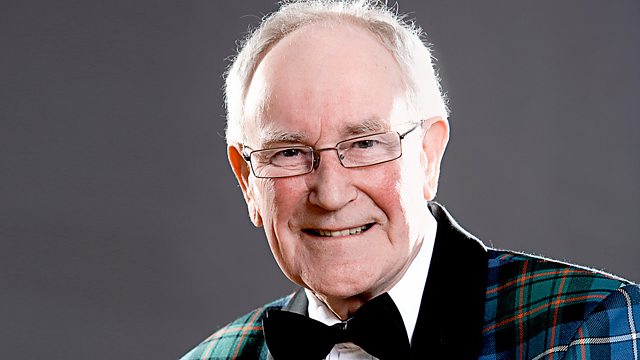 30/04/2011
Join Robbie Shepherd for the very best in Scottish Traditional music and song. It's Marian Anderson and her Scottish Dance Band that makes a welcome return to the programme. Bass player John Sinton chats to Robbie about fellow bass players that have influenced him. We also enjoy tracks from The Wick Scottish Dance Band and Blazin' Fiddles.
Email: takethefloor@bbc.co.uk
Write to: Take The Floor, BBC Beechgrove Terrace, Aberdeen, AB15 5ZT.
Last on