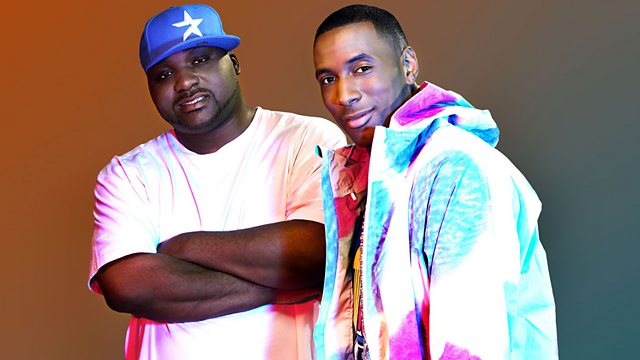 Ace & Vis In Hot Pink
Ace and Vis are in for Gemma Cairney and Ace is getting into the spirit by wearing a hot pink hat. Or is it fuchsia?
Mariah Carey chose to give birth to her twins listening to her own track We Belong Together. Hear the Ace and Vis re-enactment.
Check out Ace and Vis's Mixtape of the Week from No Lay.
Fight the mid-afternoon slump with Keep Calm and Carry On - Troublemakers style.
Entertainment Hero Steve has more juice on Mariah's baby names and how movie Fast Five is smashing the box office. Plus who made the Glamour Best Dressed List?
Last on