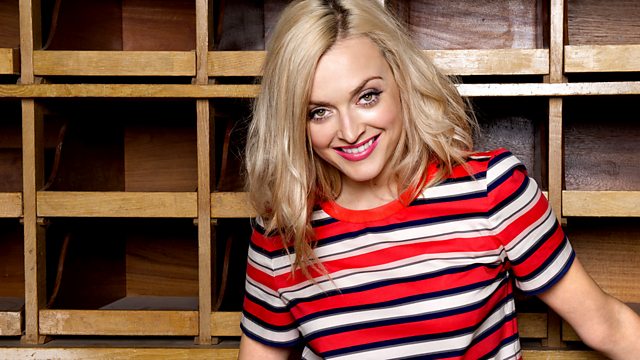 Friday: Chase & Status Live Lounge
Chase & Status performed a stripped back, acoustic version of their single Time, and a cover of the Foo Fighters' Rope.
They were joined by Delilah who features on their single.
David Hasselhoff recently announced on Scott's show that he's a big fan of C&S and wants to work on a record with them. The lads say they'd be interested to as long as they don't have to remix Jump In My Car.
They told Fearne their gigs are so loud they all wear ear plugs and then come off stage for a camomile tea to calm down.
Chase & Status have just come back from their first tour in the US where they got to play in a casino in Las Veges and at The Coachella Festival.