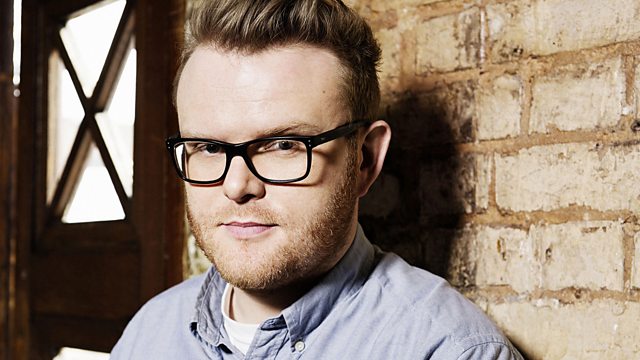 Flats in session, Pictures Music Label Of Love
London rabble-rousers Flats are Huw's session guests, bringing some noisy punk to the BBC's Maida Vale studios. Huw chats to Dan and Samir from the band about living in an actual flat together and having Morrissey as a fan.
Pictures Music is Huw's Label Of Love this week, home to electronica whizz-kids Seams and Koreless.