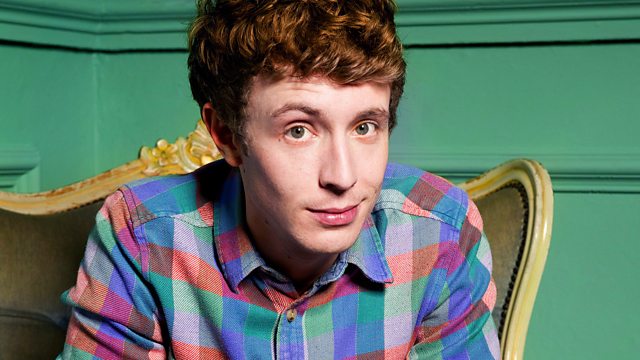 Episode 5 - Autotune Epidemic, Colin Murray
Matt investigates the increasingly destructive popstar disease 'Autotune' with the help of Barack Obama, and Tim The Twitter Trending Expert explains the hottest topic of the week.
Imagine the best thing you could ever hear. Now lower your expectations. This show may contain strong language.