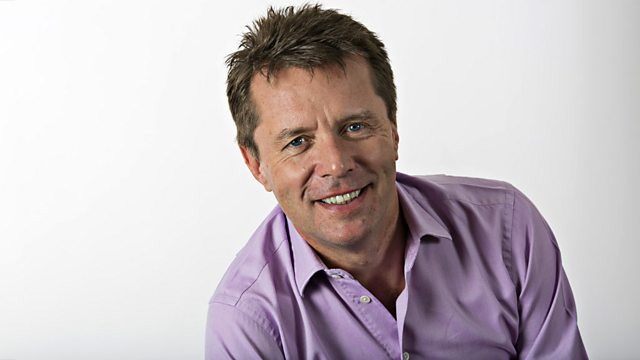 Royal Wedding Apathy
Musician Morrissey says it's only the press and not the public that love Wills and Kate, and that the royals are nothing but benefit scroungers.
Peter Oborne disagrees and thinks the monarchy defines us as individuals. What do you think? Are you bothered about the Royal Wedding?
Nicky Campbell takes your calls, and hears from Polly Toynbee, who thinks the BBC has gone mad with its coverage, and royal biographer Penny Junor who is looking forward to the ceremony, which will put the UK in the world spotlight.
Last on