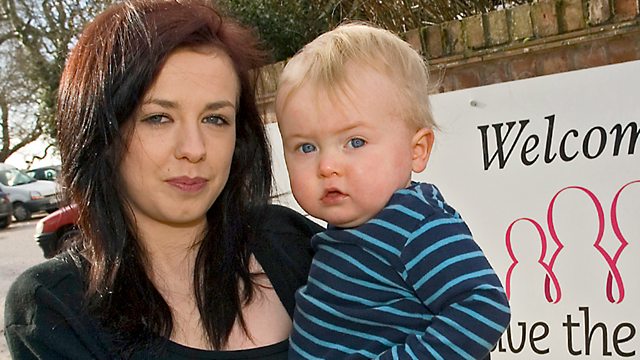 Fix My Family
This programme follows the desperate people who turn up at 'Save The Family' - a hostel set up thirty years ago by the uncompromising Edna Speed, where homeless families are given shelter and basic life lessons in the hope that they will be able to prevent their children from being taken into care.
Every week families arrive at the purpose-built village in North Wales. With their few belongings in a couple of bin bags, they look to the sprightly 75 year old Edna Speed and her staff for help with their housing, debt, relationship and parenting problems but also with their addictions, and how to live with their past.
The staff provides 24 hour support and use tremendous energy and creativity to try to mend these broken families. They are not experts - they are either ex-residents themselves or have gone through similar traumatic experiences. This, they say, is the key to truly identifying with the residents' pain.
But this is no a soft option. There are rules that all residents are expected to follow. And they have Edna to face if they don't.
Typical of people looking for help at Save the Family is 18 year old Vicky, who's already lived in several refuges with her baby son; and Celia, who, after having four children taken into care, has now had two more children and, with Save The Family's help, is proving that with the right support she can be a good mother.
Credits
| Role | Contributor |
| --- | --- |
| Executive Producer | Wendy Robbins |
| Director | Emma Loach |