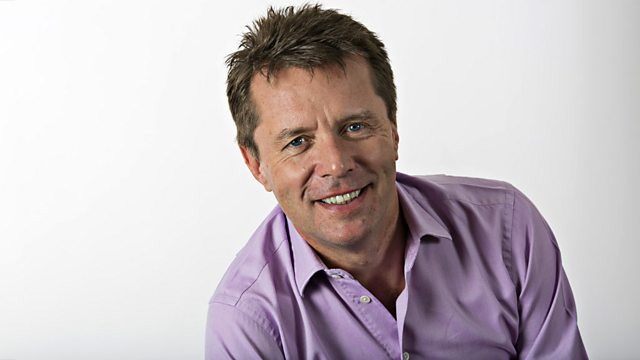 1981 versus 2011
Shelagh Fogarty looks back to 1981's wedding of Charles and Diana and asks "1981 versus 2011- was it better then? Or is it better now?"
Guests include Angela Rippon, Dickie Davies, Michael Fish and Maggie Philbin in the studio.
And on the phone, Radio 1 DJ of the era Mike Read and Derek Jameson who was editor of the News of the World back in 1981.
Last on