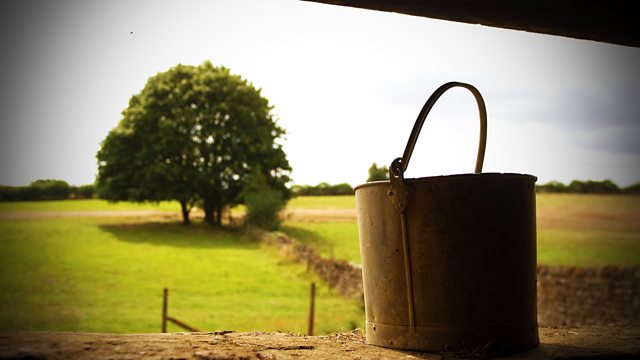 29/04/2011
Jamie was out late last night. Kenton wakes him up and says they need to talk, right now. As Kenton grills him on his living plans, Jamie reminds Kenton that he owns shares in The Bull. Kenton brushes this aside, and reminds Jamie he has another option for a place to stay. Jamie gets upset when Kenton points out how much Kathy cares. Kenton insists he's trying to help, and leaves Jamie to work things out in his head.
The Bull's busy for the royal wedding. Everyone enjoys it, and Jolene raises a toast to Kate and Wills.
Alistair thinks David's going to pull out of the cricket. Shula suggests it's a good time for Alistair to have a man-to-man chat with him. Alistair can't persuade David to stay on the cricket team, nor will David open up and talk, insisting he's fine. Alistair tells Shula he did his best. He'll just be there for David if he ever wants to talk.
Jamie surprises Kathy by turning up at home with his bag. Kathy carefully asks if he's going to stay around, and Jamie says he is - if that's ok. Kathy tells him it's fine and welcomes him home.
Last on