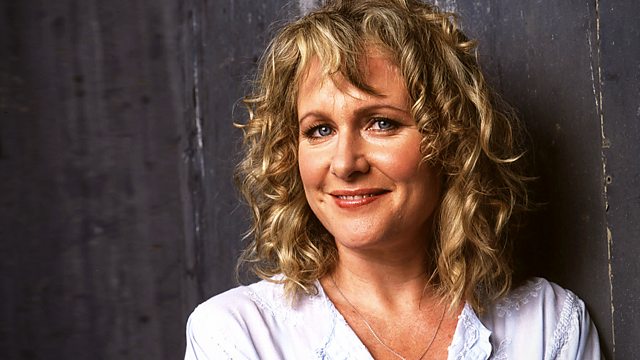 That Jan Ravens
Jan Ravens heads up a new show which presents familiar names in unfamiliar situations. With Eve Webster, India Fisher and Ewan Bailey.
In this pilot episode Dame Maggie Smith discovers a shocking secret in Downton Abbey, the Queen discusses wedding plans with Mrs Middleton, and Baroness Warsi appears as a challenger on Countdown.
Produced by Victoria Lloyd.