FURTHER READING

Anthony Kenny, 'Descartes' (New York: Random House, 1968, reprinted Thoemmes Press, 1995)

John Cottingham, 'Descartes' (Oxford: Blackwell, 1986)

Bernard Williams, 'Descartes: The Project of Pure Enquiry' (various editions)

John Cottingham, 'The Rationalists' (OPUS, Oxford History of Western Philosophy, Vol. 4, 1988)

John Cottingham (ed.), 'The Cambridge Companion to Descartes' (Cambridge: Cambridge University Press, 1993)

John Cottingham, 'Cartesian Reflections' (Oxford: Oxford University Press, 2008)

Jean-Paul Sartre, trans. Hazel E. Barnes, 'Being and Nothingness: An Essay on Phenomenological Ontology' (Routledge, 2003)

Martin Heidegger, 'Being and Time' (various editions)
Featured in...
The top ten programmes to listen to from In Our Time's Philosophy archive.

From Altruism to Wittgenstein, philosophers, theories and key themes.
In Our Time Downloads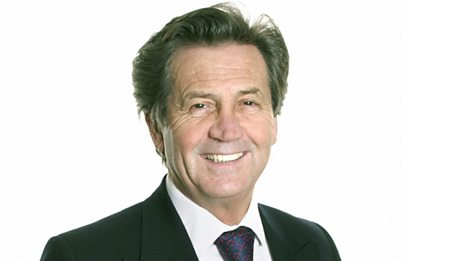 Every episode of In Our Time - available to download to listen to when & where you want.