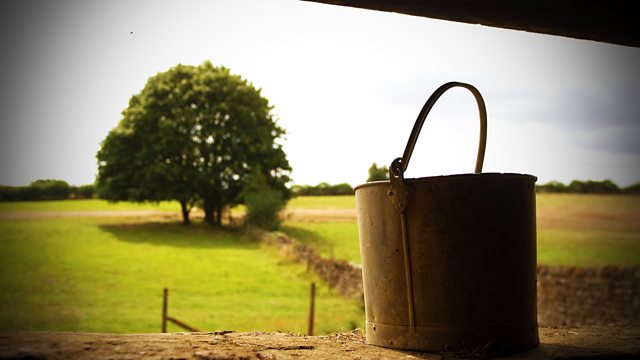 28/04/2011
Clarrie and Susan look forward to a day off tomorrow. They agree George seems more settled, and that Emma's making an effort to make him feel special.
Will wants a serious talk with Nic but she's got to pick Mia up. Will agrees it can wait. He tries to talk to Clarrie instead, but she's in a rush to get home so he tells her it can wait too.
Later on, Will tries to talk to Nic again but he takes her by surprise when he asks her how she feels about them having a baby. Nic doesn't know what to say. She's not sure about it. It's too much, she can't go there right now. Will asks her to think about it.
Jamie agrees to meet Kathy after school. Kathy apologies for how she's messed up and asks Jamie to put it all behind them and come back to his own room. Jamie insists he's ok at The Bull. Kathy promises she won't nag or stop him going out, or question what he decides to do after his exams. Jamie doesn't know what to say. Kathy tells him she's missing him, and begs him to come home.
Last on