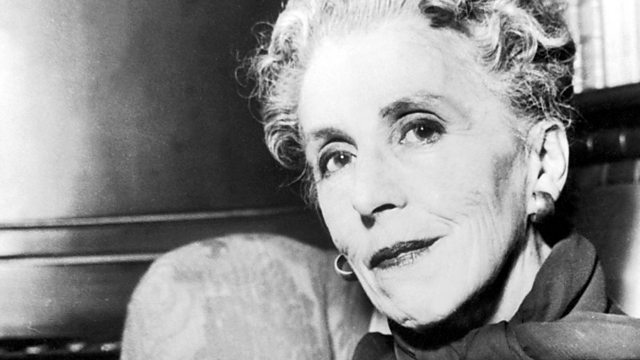 By Karen Blixen.
Dramatised by Judith Adams
Episode 4 : Icarus
Soon after Karen Blixen relocates to East Africa, she finds herself alone in a foreign land with the enormous responsibility of trying to operate a successful coffee plantation. In order to accomplish this, she must get to know the land and the East Africans who work for and with her. In the process, she learns more about herself.
Karen and Denys indulge in two of their favourite pursuits - shooting lions and flying in Denys's plane over Africa. Such is their love of the country, they decide that they would like to be buried on a ridge overlooking the Ngong hills.
Karen Blixen ..... Emma Fielding
Denys Finch-Hatton ..... Tom Goodman-Hill
Ismael ..... Jude Akuwudike
Kamante .... Beru Tessema
Farah ..... Maynard Eziashi
Directed by Gaynor Macfarlane.
Last on