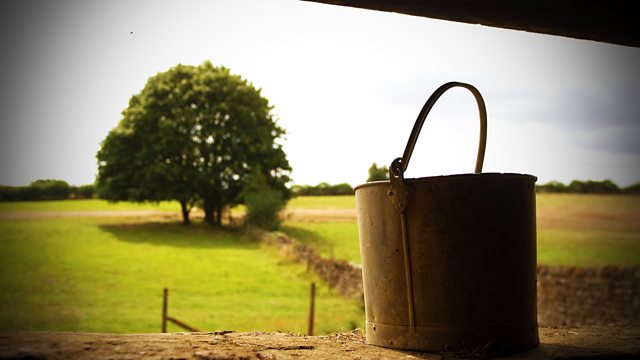 27/04/2011
Leonie tells Robert and Lynda that her new boyfriend Jay is in Borsetshire, and suggests they all meet up at The Bull.
James offers to take Lilian and Matt for lunch. He's asked a friend to join them. Lilian hopes it's his new girlfriend.
James and Leonie enjoy announcing they are boyfriend and girlfriend. They're all over each other but insist they're not rushing into anything just yet. Sadly, they've both got to head off straight after lunch
Lynda questions whether James is right for Leonie but Robert sees they're so close and happy. Lynda knows he's right, and just hopes it lasts.
Jolene can't believe the holiday is nearly over but is pleased she's not touched a cigarette.
Back at the Bull, the bar's looking ready for the royal wedding. Everything's good, except that Jamie's still there, and not showing any signs of moving out. Kenton doesn't want Jamie stressing Jolene out and offers to have a word. Jolene reminds him that Jamie isn't talking to him, so how can Kenton try and drum some sense into him? Kenton's not going to give him a choice. He'll pick the right moment and Jamie will just have to listen.
Last on