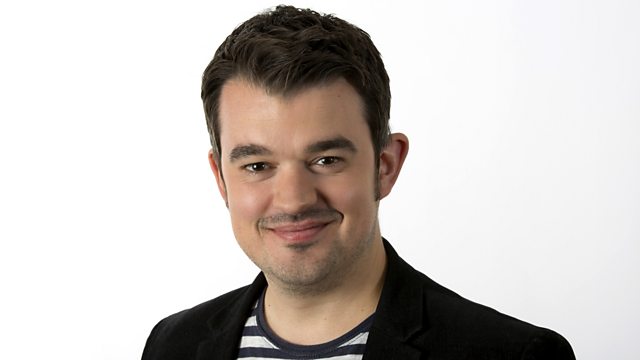 23/04/2011
Unhappy teachers have cleared the way for a ballot on strike action. We could be just months away from a mass walkout.
In Syria, there are report that security forces have shot and killed at least eleven people attending the funerals of anti-government protesters.
Also on the programme, technology, gadgets, motoring, science, books, travel and more.
In books, our reviewer Helen Brown goes inside the world of ultra-distance running with a man who ran 152 miles across Greece, and looks at the top ten bestselling books this week.
Plus, camping it up! A survey reveals that if you want to feel happy, you should go pitch a tent.
And we look the the terrifying world of tipping etiquette when you're travelling abroad.
Last on